Saint Anne's Shrine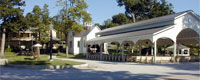 92 St Anne's Road, Isle La Motte, VT 05463 • Ph: 802-928-3362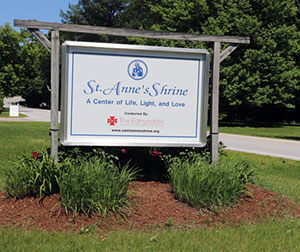 Imagine driving along with beautiful Lake Champlain on either side as far as the eye can see. This is what awaits you in the islands of Lake Champlain. The drive alone to reach Isle La Motte, among the many other beautiful places on the islands, is worth the trip.
What is so special about Isle La Motte specifically, is that this small town is the location of St. Anne's Shrine and the historic French Fort St. Anne.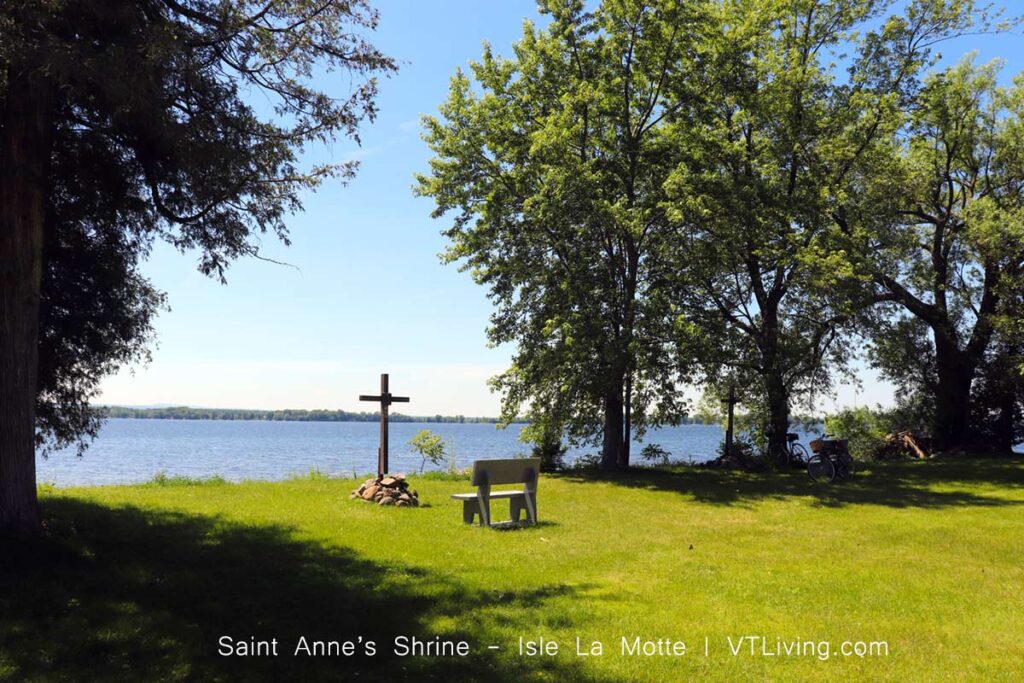 This Catholic shrine is an outdoor church where attendees can enjoy the beauty of Vermont. This is also the site of the French Fort St. Anne, Vermont's oldest settlement. There is a charming memorial that visitors can walk through and learn about local history as well as a statue to Samuel De Champlain.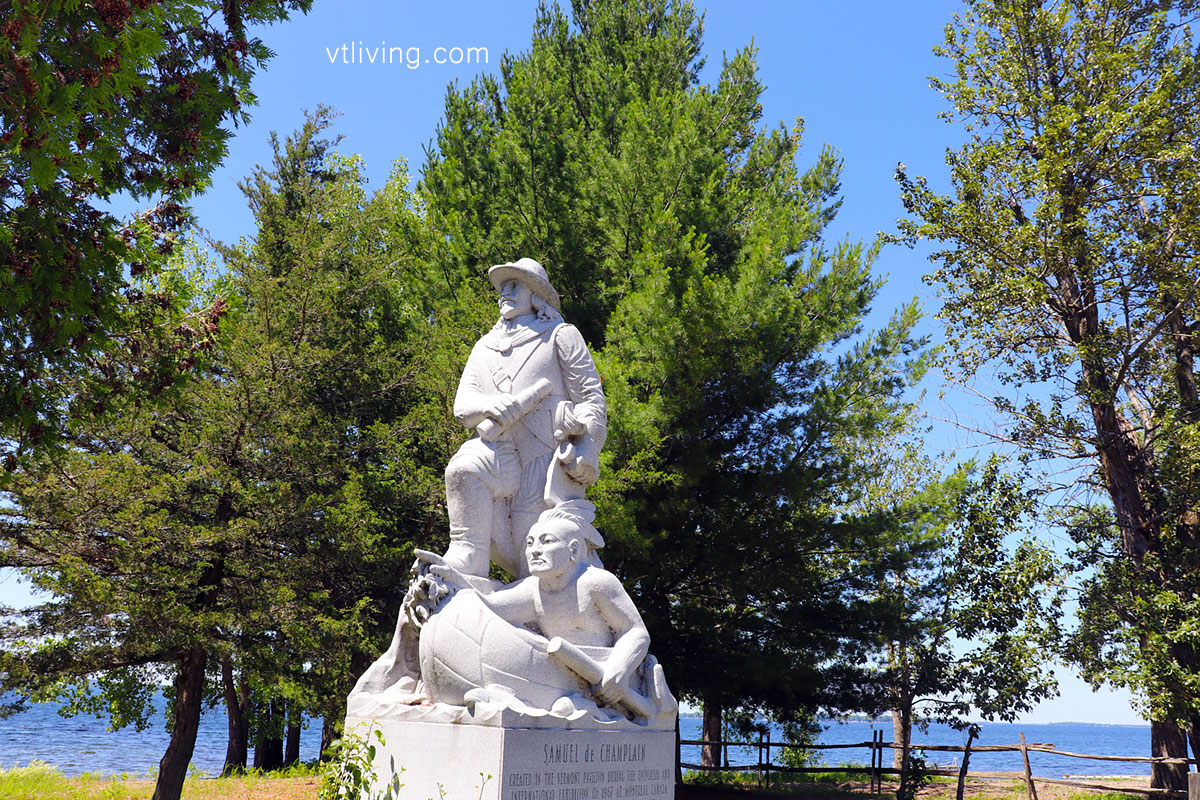 Category: Shrine, Religious Attraction, Churches
inns | hotels | resorts | rentals | attractions | dining | real estate
| Photo | Title | Price | Buy |
| --- | --- | --- | --- |
| | Joseph's Studio by Roman, Renaissance Collection, 7" H ST Anne Figure, Home Décor, Devout Gift, Prayerful Inspiration (5x5x7) | $42.49 | On Sale Now |
| | Pewter Catholic Saint St Anne Pray for Us Standing Cross, 6 Inch | $40.89 | On Sale Now |
| | Saint Anne Necklace Silver Catholic St Anne Medal Trendy Inspirational Gift for Her Personalized Saint Ann Medal | $27.99 | On Sale Now |
| | F A Dumont Sterling Silver St. Anne Pendant with 18" Stainless Steel Lite Curb Chain. Patron Saint of Housekeepers/Mothers | $62.00 | On Sale Now |
| | St. Anne Rosary Bracelet in Sunstone Beads, St. Anne Bracelet, St. Anne Medallion, St. Anne, Customize Your Bracelet | $25.00 | On Sale Now |
| | 14k Yellow Gold Saint Anne Medal Necklace Charm Pendant Religious Patron St Fine Jewelry For Women Gifts For Her | $207.45 | On Sale Now |
| | Mary's Mother: Saint Anne in Late Medieval Europe | $34.32 | On Sale Now |
| | Saint Anne: Leonardo da Vinci's Ultimate Masterpiece | $61.89 | On Sale Now |
| | Heartland Store Women's Sterling Silver Oval Saint Anne Pendant + 18 Inch Rhodium Plated Chain & Clasp | $44.99 | On Sale Now |
| | Patron Saint of Mothers Pregnant Women and Childless couples St. Anne Silver Expandable Charm Bracelet Saint Anne Medal Jewelry | $29.99 | On Sale Now |
| | 925 Sterling Silver Vintage Saint Anne Medal Necklace Charm Pendant Religious Patron St Fine Jewelry For Women Gifts For Her | $77.45 | On Sale Now |

Vermont Products | Visit VT Towns | FWM 24/7 Shopping

Country Weddings | New England Recipes
VT Inns | Red Sox Gifts | Travel Destinations
Fitness and Sports Products On Sale Now
Free World Mall

Country Weddings | New England Recipes
VT Inns | Red Sox Gifts | Travel Destinations