Robert Burgess – Photographer
Vermont Photographer Captures Essence of VT Nature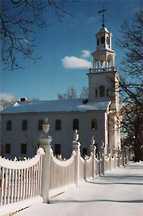 Photographer Bob Burgess sold his first photograph several years ago at an Arlington, Vermont antique store, and now catalogs well over 10, 000 images. His favorite subjects are those of Vermont landscapes, countryside, and rustic Vermont scenes. Ask us about Vermont Artists or share comments. Feature your business, contact VTLiving.
Vermont Photographer Robert Burgess
One of Bob's greatest ambitions is to share the beauty of nature, in an effort to help others see the magnificence of obscure scenes they may otherwise pass by.
We are pleased to be able to share these winter images from the Bob Burgess collection.  His handmade cards that include these Vermont images are now available for sale at over 40 locations, including the Arlington Inn and the Green River Inn in Sandgate.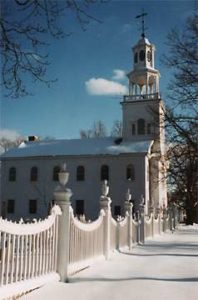 Other Southern Vermont locations that carry Bob Burgess Photography are the Jelly Mill, and Southern Vermont Arts Center in Manchester.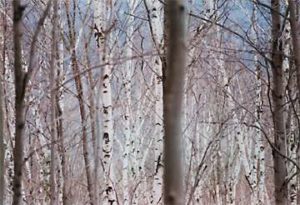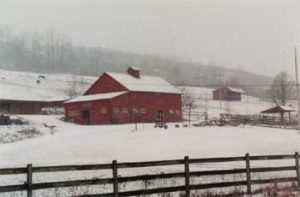 Vermont Products | Visit VT Towns | FWM 24/7 Shopping

Country Weddings | New England Recipes
VT Inns | Red Sox Gifts | Travel Destinations
Fitness and Sports Products On Sale Now
Free World Mall

Country Weddings | New England Recipes
VT Inns | Red Sox Gifts | Travel Destinations