Colonel Williams Inn – Marlboro, VT Lodging
Vermont Weddings & Functions
Editors Note: Colonel Williams Inn exchanged hands in September 2016. The inn is no longer being operated by John and Nanci Marinaro.  Find more information about Vermont Wedding Venues, Vermont Inns and Vermont Resorts.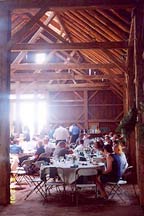 Vermont is a very romantic state — an excellent choice for your wedding, gay marriage, second wedding celebration, or honeymoon!
Vermont is famous for its historic country inns, chef-owned inns, and full-service luxury resort hotels.
A Vermont Destination Wedding creates a lifetime of memories.
To share your Vermont business with us, please contact us. Learn more about advertising in VTLiving.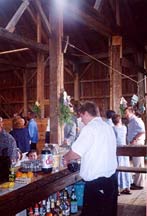 Vermonters have been retrofitting existing structures for decades. This trend of breathing new life into existing structures continues and allows for some intriguing options when it comes to providing unique settings for your Vermont wedding, civil ceremony, or family gathering.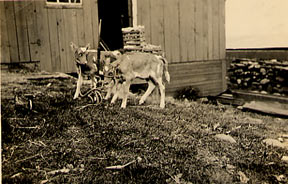 We are delighted to see these historic structures resurrected.
The barn was built in 1832 and was used for dairy and haying until 1950. Originally the Colonel Williams Inn was the Eames Family Farm, an operating Vermont farm located about 15 minutes drive from Brattleboro.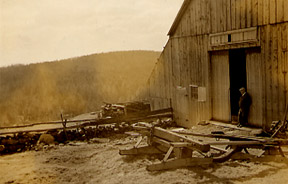 inns | hotels | resorts | rentals | attractions | dining | real estate

VT Products | Visit VT Towns | Shopping