Vermont Ferry Services
Lake Champlain Ferry Cruises

Voyaging to Vermont's Green Mountains? Trekking to upstate New York and the beautiful Adirondack region? Your trip will be incomplete without a visit to the "Sixth Great Lake," Lake Champlain.
Lake Champlain divides upstate New York from the Champlain Valley region of Northwestern Vermont. This largest of all Vermont lakes is serviced by the Lake Champlain Transportation Company of Burlington.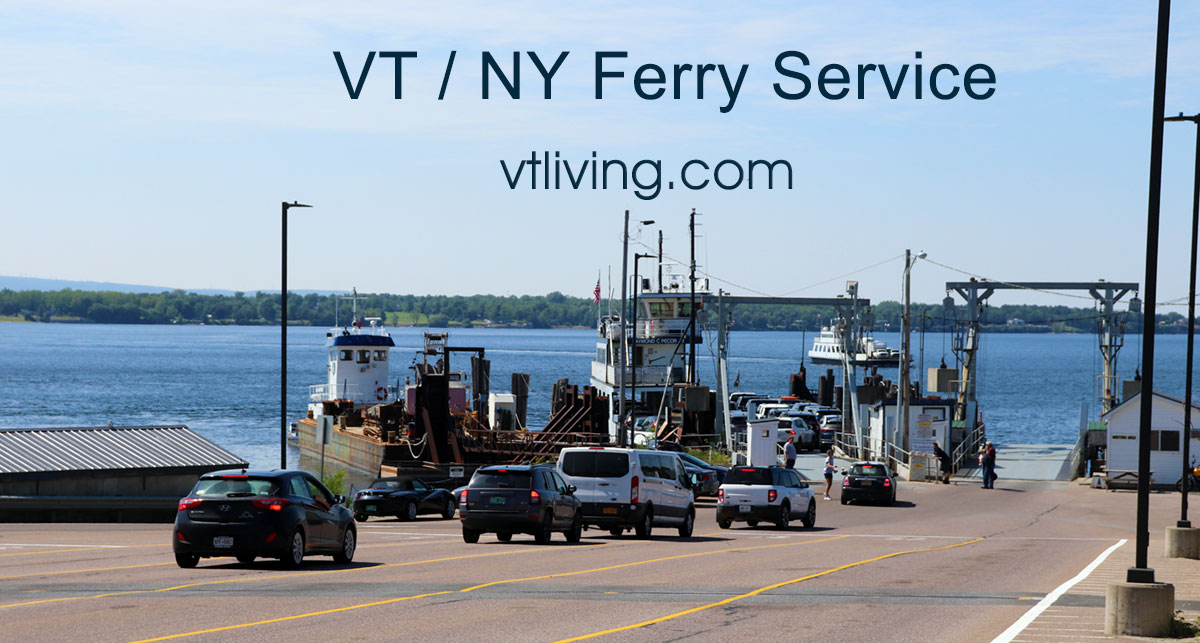 Crossing into Vermont from New York via the ferry is an interesting way to enter the Green Mountain state. Contact the Ferry Company direct for the latest Lake Champlain Ferry Service information and fees. To feature your business, contact us.
Vermont – Lake Champlain Ferry Services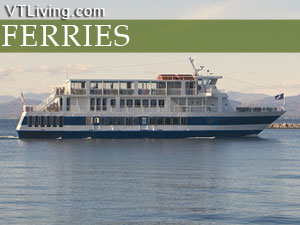 Inter-State Connection from Grand Isle, VT to Plattsburgh, NY:

Scenic Line from Burlington, VT to Port Kent, NY:

Southern Crossing from Charlotte, VT to Essex, NY:

The Ferries are easily accessible from all major highways via automobiles, motor coach, Amtrak trains & airlines.
Please note: Reservations are not taken for many of the Lake Champlain Ferry Crossings. It is suggested that you arrive 20 – 30 minutes before the scheduled departure time. Ferry rates and schedules are subject to change without notice. Telephone in advance of your visit.
Lake Champlain Transportation Co.
King Street Dock
Burlington, VT 05401-5293
Ph.: 802-864-9804

Vermont Products | Visit VT Towns | FWM 24/7 Shopping

Country Weddings | New England Recipes
VT Inns | Red Sox Gifts | Travel Destinations
Free World Mall

Country Weddings | New England Recipes
VT Inns | Red Sox Gifts | Travel Destinations