New England Dining
Vermont – A Four Season Dining Extravaganza

New England cuisine is rich in flavor, abundant in portions, and tantalizing to connoisseurs from around the globe. New England is home to some of America's most exceptional restaurants. One of the most enticing aspects of a New England vacation is found when visiting a Vermont's Chef-owned Inn. Vermont's famous New England dining hospitality combines lovingly prepared cuisine with comfortable lodging. Ask us about Vermont pubs, restaurants and casual dining or share Vermont dining reviews or comments. To feature your Vermont business, contact us.
Vermont Dining & Casual Restaurants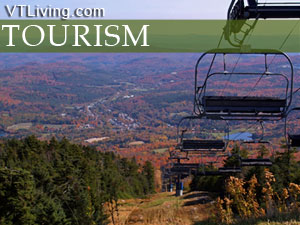 Country inns and bed and breakfast inns dapple New England's back roads, and full-service destination resorts speckle the hills and valleys – all offering guests unsurpassed dining, accommodations, and activities.
New England's talented chefs excel at providing a dining experience that will exceed your expectations. What makes New England dining so special and unique?  True New England hospitality, unique and diverse cuisine, and the romantic ambience of our quaint villages, can only be found here, in this timeless place – a place set-apart from the rest of the world. Visit our dining section to view the wide variety of dining venues available in Vermont.
Come visit New England – truly a four-season vacation destination! Visit the links below to find numerous reasons why New England, and specifically Vermont, is a great place to stay and play for a month, a week or just for a day!
Include Me shortcode: file not found
Lodging | Skiing | Dining | Shopping | Hiking | Biking | Camping
Snowshoeing | Attractions | Real Estate | Towns | Activities
Read another New England article – New England Vacations

Vermont Products | Visit VT Towns | FWM 24/7 Shopping

Country Weddings | New England Recipes
VT Inns | Red Sox Gifts | Travel Destinations
Fitness and Sports Products On Sale Now
Free World Mall

Country Weddings | New England Recipes
VT Inns | Red Sox Gifts | Travel Destinations