Vermont NonProfits
VT Giving: Philanthropy & Non-Profit Organizations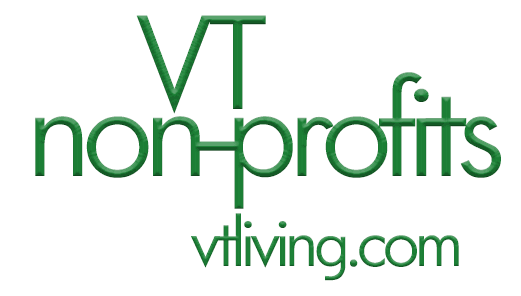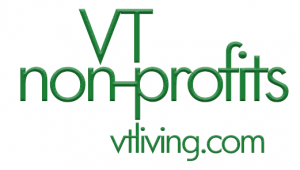 Everyday Vermont nonprofit businesses, organizations, and institutions assist Vermonters and help make life better for not only people but for farm animals as well. Vermont is home to hundreds of nonprofits – the opportunity to help is located in every corner of the state. Consider becoming a volunteer at a Vermont nonprofit. Many Vermont non-profit organizations need your donation and/or your valuable time to carry out their mission. Choose your philanthropic endeavors wisely.  Thank you for visiting Vermont Living. Contact us for Vermont marketing information.
Vermont Nonprofit Organizations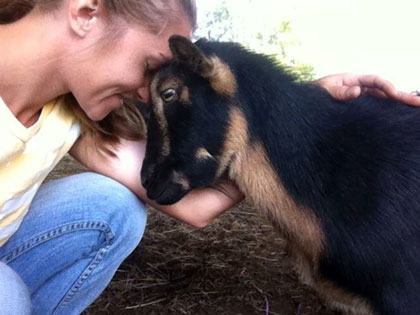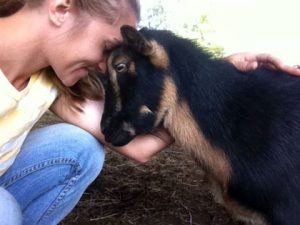 Mountain View Farm Animal Sanctuary, 3383 Darling Hill Rd., E. Burke, VT 05832 | 802-626-9924
Visit Mountain View Farm Animal Sanctuary in Vermont to see our rescued animals and please consider making a donation to help us care for them. If you share our love for animals and would like to get more involved with MVFAS we would love to welcome you as a volunteer. Volunteers join us on the farm or from their homes offering their time and services to the sanctuary.
Visit Mountain View Farm Animal Sanctuary
---


The Heart of Vermont Chamber of Commerce, PO Box 111, Hardwick, VT 05843
Cabot, Craftsbury, Greensboro, Hardwick, Walden, Wolcott, Woodbury, Stannard. Cool summer lakes; miles of winter snow trails; art; agriculture; inspiration and innovation. Simply beautiful, Beautifully Simple.
Visit Website
---

Okemo Valley Regional Chamber of Commerce, 57 Pond Street, Ludlow, VT 05149
The Okemo Valley Regional Chamber of Commerce is located in South Central Vermont. We serve the Towns of Andover, Cavendish, known for trophy trout fishing; Chester, known for Arts & Antiques; Ludlow, home of Okemo Mountain Resort, Mount Holly famous for Cider Days; Plymouth, home to President Calvin Coolidge State historic site and Weston, home to the original
Vermont Country Store
. Call 802-228-5830 and let us help plan your Vermont vacation.
Visit Website
---
Vermonters Helping Vermonters
To list your Vermont non-profit group or organization contact Vermont Living at 802-221-1498 or send an email to: info(at)vtliving.com.
Mountain View Farm Animal Sanctuary
3383 Darling Hill Road
East Burke, VT
Ph: 802-626-9924
Website: mvfas.org
Common Good Vermont
145 Pine Haven Shores, Suite #2217
Shelburne, VT 05482
Ph: 802-497-0811
Website: https://commongoodvt.org/
Connects people, knowledge and non-profits for public good.

Vermont Products | Visit VT Towns | FWM 24/7 Shopping

Country Weddings | New England Recipes
VT Inns | Red Sox Gifts | Travel Destinations
New England Living Magazine
Free World Mall

Country Weddings | New England Recipes
VT Inns | Red Sox Gifts | Travel Destinations