Down a Dirt Road Weddings
Odyssey Events — Event Planning – Cooking Classes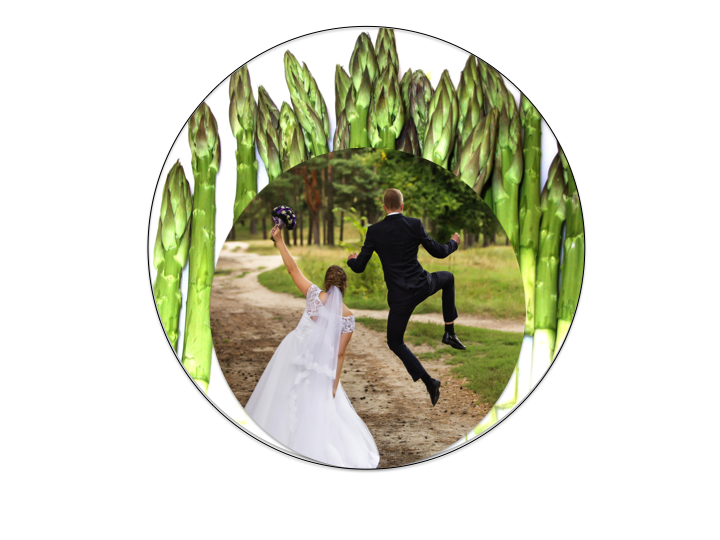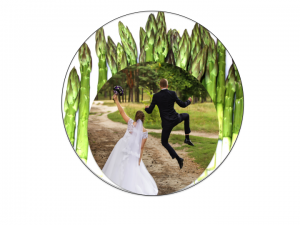 When you look at the logo for Odyssey Events—a new event planning company located in Bridgewater Corners, Vermont, and owned by celebrated former-restaurateurs, Linda and Ted Fondulas—you'll see a jumping-for-joy groom clasping hands with his new bride. They are skipping down a dirt road into a blur of the forest, which seemingly teems with asparagus trees.
So, what does an asparagus forest have to do with a bride and groom? Well, this is also the same path chosen by Ted and Linda, who plan weddings, parties, retreats, and food odysseys—including cooking classes all from their mountain-top home also located down a dirt road and at the edge of a forest.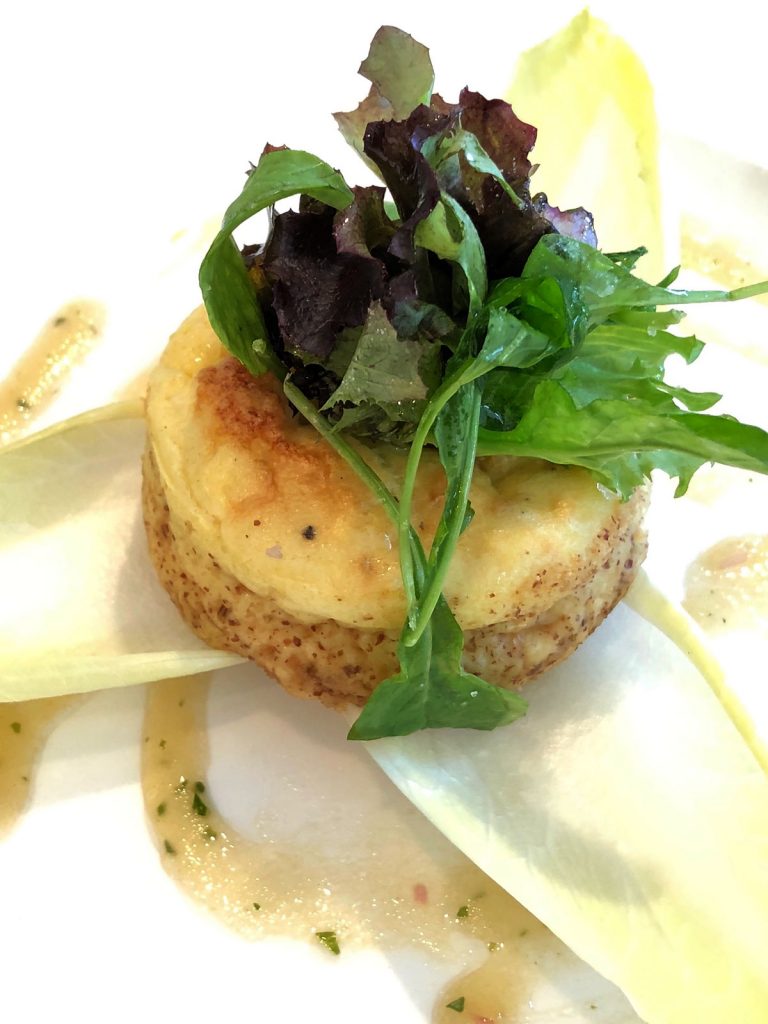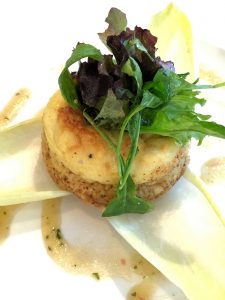 They'll even come to your home with their suitcase full of flavor for entertaining learning and merrymaking—so your festivity can include a hands-on cooking experience with some or all guests helping to prepare the dishes they will soon savor.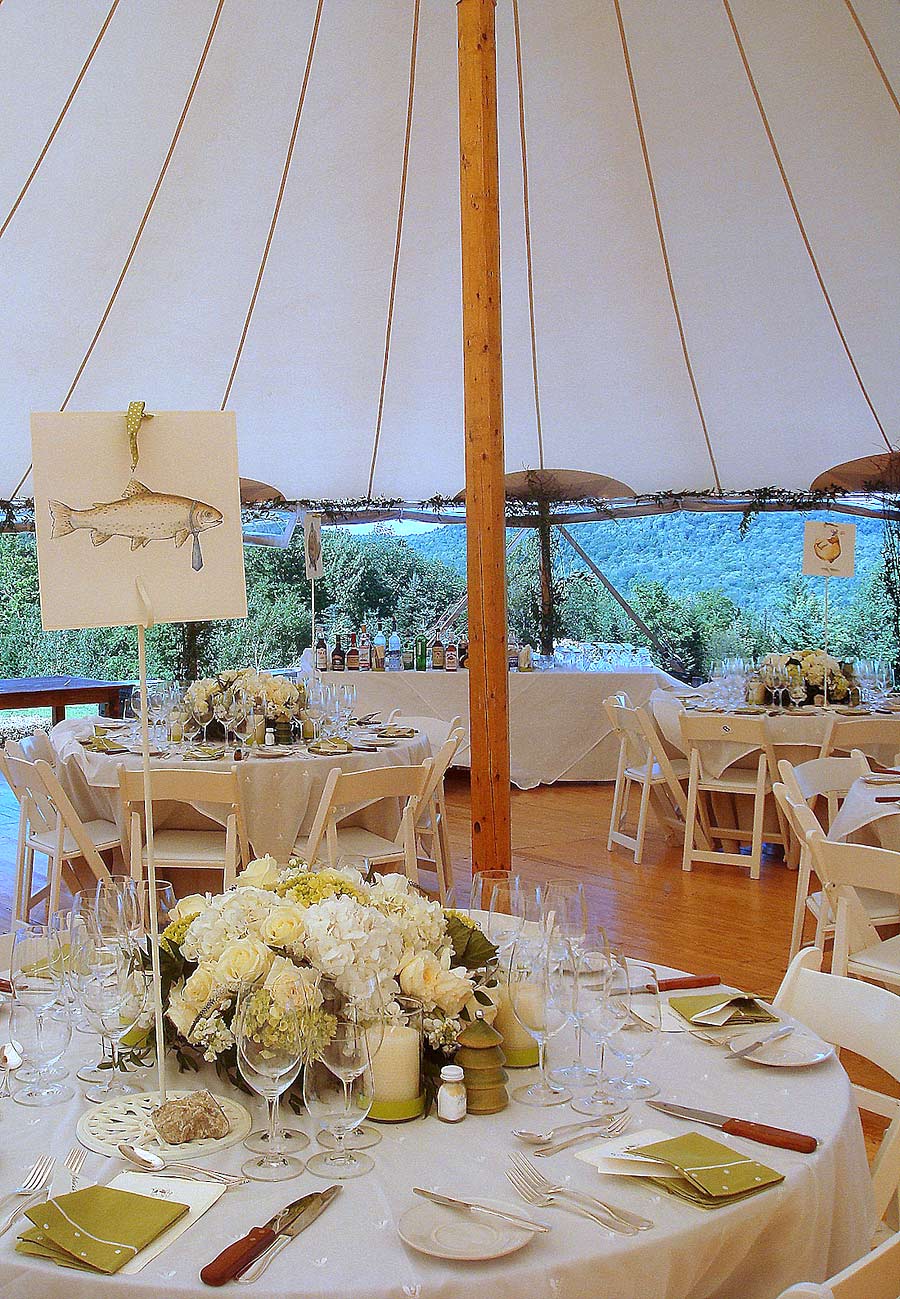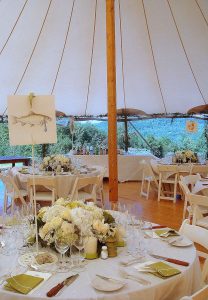 "Vermont is particularly popular for destination weddings, and this participatory and fun gathering is perfect for bachelorette or bachelor parties," says Chef Ted, who creates classes for almost any kind of culinary exploration and helps pair wines as well.
"And since we have experience with wedding planning, fine foods, beverages—plus a long-standing web of vendor connections throughout the state, assisting couples in their dream is a natural pathway," adds Linda.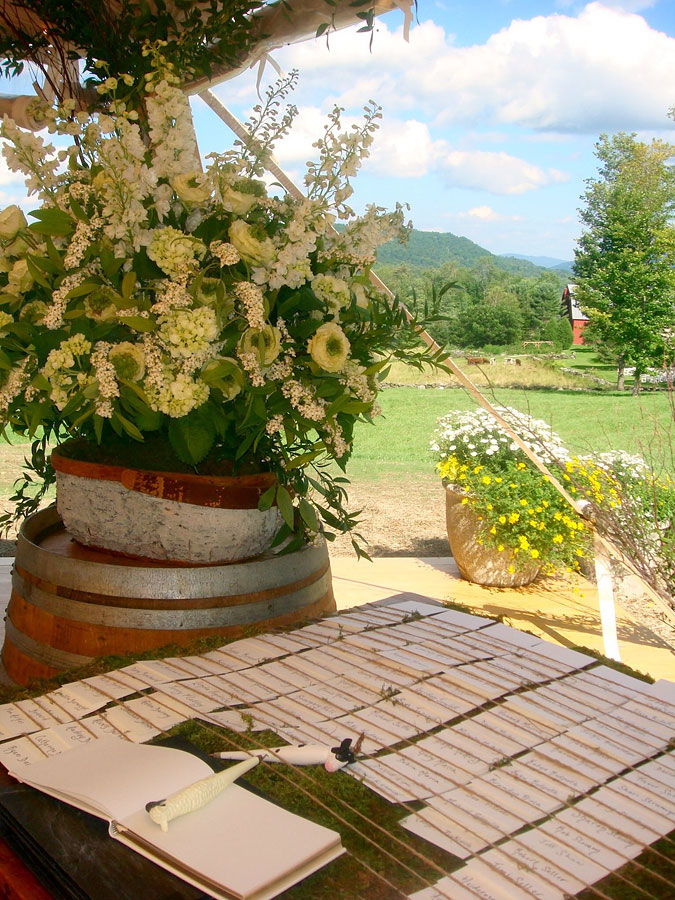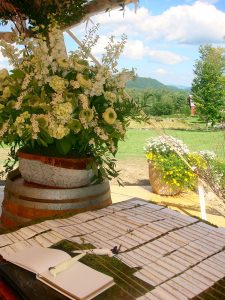 "As consultants, we are not married to any particular property or venue but only to our client's vision. The experience is the client's and we work in his or her best interest."
"It's love!" says Ted "Theirs for each other, and ours to pull it off for them."


Odyssey Events VT, 276 Laber Road, Bridgewater Corner, VT 05035 | 802-342-1513
Our business is all about YOU! With years of experience, contacts, & qualifications we assist in making your event an exceptional experience. We work for YOU to make your special day all that you want it to be.
Odyssey Events VT Weddings
---
Odyssey Events VT
Ted & Linda Fondulas
Bridgewater Corners, VT
802-342-1513
www.odysseyeventsvt.com
inns | hotels | resorts | rentals | attractions | dining | real estate

Vermont Products | Visit VT Towns | FWM 24/7 Shopping

Country Weddings | New England Recipes
VT Inns | Red Sox Gifts | Travel Destinations
Free World Mall

Country Weddings | New England Recipes
VT Inns | Red Sox Gifts | Travel Destinations