Vermont Horse Photographs
VT Photo Tours Slideshows & Photography

UVM maintains a horse farm in Vermont that houses the famous Morgan horse. This slideshow features various horse photos, pony pictures, and photos of Vermont horses.
View and share Vermont photos online. Vermont Slideshows, Photo Tours and Videos from are from Vermont Living and reader submissions. To feature your business, contact us.
Vermont Horse Photographs
Camera Sale
Canon Cameras
Nikon Cameras
Photographers Accessories
vtliving.com
for Vermont vacation information. Thank you for sharing.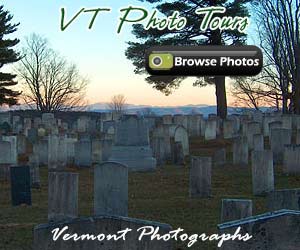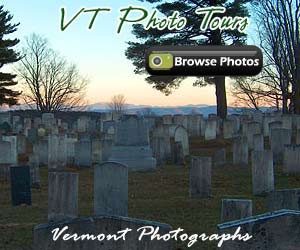 Vermont Products | Visit VT Towns | FWM 24/7 Shopping

Country Weddings | New England Recipes
VT Inns | Red Sox Gifts | Travel Destinations
Free World Mall

Country Weddings | New England Recipes
VT Inns | Red Sox Gifts | Travel Destinations