Brighton, Vermont 05824
Island Pond ~ Northeast Kingdom Vermont Vacations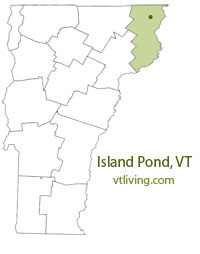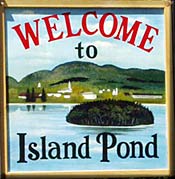 Welcome to historic Brighton, Vermont in the region known as "The Northeast Kingdom". The town of Brighton, VT was organized in 1832. Brighton is commonly called Island Pond – the name of the town's lakeshore village located on the shore of Island Pond. Brighton is known for its extensive snowmobile trail system, mountain biking routes, and hiking trails. Brighton State Park is located here and permits overnight camping.
Brighton VT History
The town of Brighton was named "Gilead" in its original grant in 1780. Gilead was eventually old to a group consisting primarily of soldiers commanded by Colonel Joseph Nightingale and subsequently re-named "Random". The  Vermont Legislature changed the name to "Brighton" in 1832. The Brighton village of Island Pond gets its name from the Abenaki word Menanbawk which literally means island pond.
The unincorporated village of Island Pond serves the community and economic center, as it has throughout Brighton's history. Brighton, Vermont is situated halfway between Portland, Maine and Montreal, Quebec. Brighton was once a thriving railroad town in the early 1900s.  The railroad still operates a freight line here.
Brighton Today
Brighton is now establishing itself as a popular four-season outdoor recreation destination. The region offers miles of hiking, biking, and adventure climbing options. Fishing, hunting, wildlife viewing are also popular activities in this rural part of New England. The town of Brighton lies approximately sixteen miles south of the Canadian border and 23 miles southeast of the City of Newport, Vermont.
To share Brighton, VT information, contact us. Learn more about advertising in VTLiving.
Chartered: 1780
County: Essex
Brighton, VT Population:
2010: 1,222

Brighton, VT Local Information
Brighton Town Offices: 802-723-4405
Fire Emergency: 911
Police Emergency: 911
Ambulance Emergency: 911
Brighton Elementary School: (802)-7234373
Fire Station: (802) 723-4444
Fire Warden: (802) 723-6290
Health Officer: (802) 723-4171
Island Pond Health Center: (802) 723-4300
Library: (802) 723-6134
North Country Union High School: (802) 334-7921
Road Foreman: (802) 723-6432
Vermont State Police: (802) 723-4343
Town Clerk / Treasurer's Office: (802) 723-4405
Brighton Police: (802) 723-4322
Town Garage: (802) 723-5039
Zoning Administrator: (802) 723-3055
inns | hotels | resorts | rentals | attractions | dining | real estate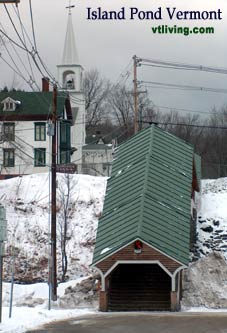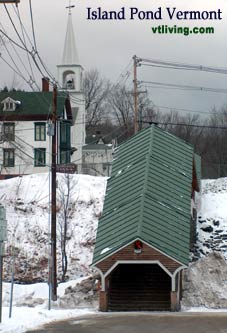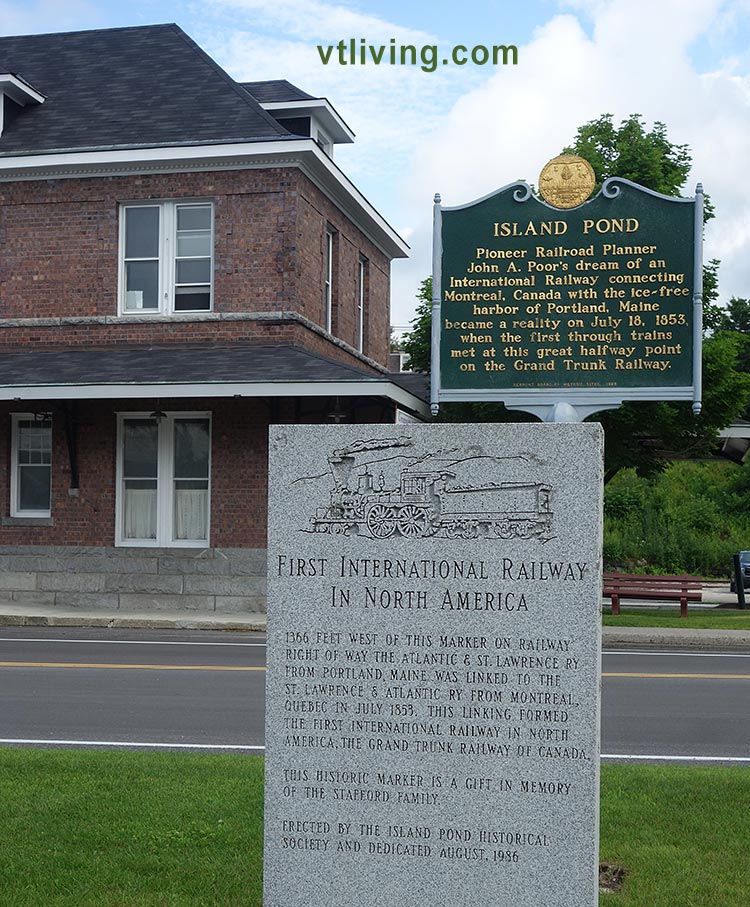 Vermont Products | Visit VT Towns | FWM 24/7 Shopping

Country Weddings | New England Recipes
VT Inns | Red Sox Gifts | Travel Destinations
New England Living Magazine
Fitness and Sports Products On Sale Now
Free World Mall

Country Weddings | New England Recipes
VT Inns | Red Sox Gifts | Travel Destinations