VT Living Twitter Page
Share Post & Bookmark VT Living Magazine Twitter Page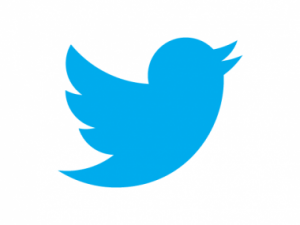 We love to Tweet (and re-tweet) Twits, especially great Vermont twits from our Vermont business friends on Twitter. We share our VTLiving Twitter tweets (and RT your Tweets) with our Social Media Network and followers. Vermont Living is made in Vermont and is part of New England Living Magazine. Our Social Media Network includes more than a dozen family-friendly channels.
Tweet @VTLIVINGCOM – find us on Twitter – share tweets, view photos and posts, and RT our Tweets. VTLIVING is a registered USPTO Trademark. View our Tweets, follow us, and share. Ask us about VT Living Twitter policies or your comments. To feature your VT business in Vermont Living, contact us.
Twitter: Vermont Living Magazine
Thank you for visiting the only, official VT LIVING Twitter page.
[rotatingtweets screen_name='@vtlivingcom']
Tweets by vtlivingcom
Looking for something to do? Find Vermont Family Vacation Ideas, VT Getaway Lodging or Fun Things to Do in Vermont by visiting the links below. Thanks for the RT on Twitter. Safe Travels!

Vermont Products | Visit VT Towns | FWM 24/7 Shopping

Country Weddings | New England Recipes
VT Inns | Red Sox Gifts | Travel Destinations
Free World Mall

Country Weddings | New England Recipes
VT Inns | Red Sox Gifts | Travel Destinations