Vermont Wildlife Photos
VT Wild Animals & Wildlife Photos

Vermont is home to a wide range of wildlife. Much of the land in central and northern Vermont is heavily forested. The Vermont woods are vast and hundreds of acres are protected. The VT wildlife photos found here include; black bear, moose, bobcat, wild turkey, deer, beaver, fisher cat, rabbits, and more. We hope you enjoy our Vermont Wildlife photos. To feature your Vermont business, contact us.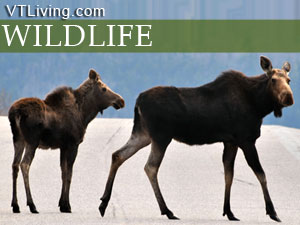 Explore Vermont's Wildside – Take a wildife viewing vacation. The lucky few will catch an unforgettable view of a Lynx or Catamount. The more commonly spotted species may be found below. Share your Vermont wildlife.
Some popular Vermont Wildlife species include: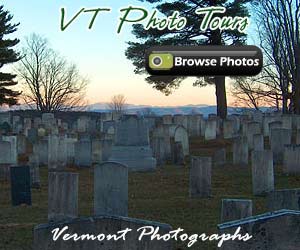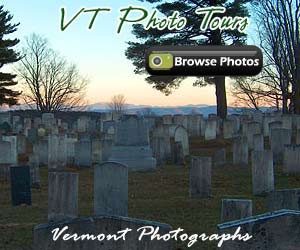 Vermont Products | Visit VT Towns | FWM 24/7 Shopping

Country Weddings | New England Recipes
VT Inns | Red Sox Gifts | Travel Destinations
The "Partridge" is native to Vermont and the most abundant upland game bird in the state.
Also known as "Timberdoodles" or Gophers, Woodcock are found throughout Vermont.
The duck populations are growing in Vermont. Mallards, black ducks, wood ducks and ring-necked ducks comprise most of Vermont's "diving duck" population. Goose hunters are finding more opportunity than ever in every corner of the state.
Vermont has one of the densest black bear populations in the country (approximately one bear for every three square miles).
The Wild Turkey is considered "Big Game" under Vermont law. The turkey is making a big comeback in the Green Mountain State. Flocks of up to 50 have been spotted in late winter. The Wild Turkey population is especially strong in the areas near the Connecticut River valley.
Free World Mall

Country Weddings | New England Recipes
VT Inns | Red Sox Gifts | Travel Destinations