Fairlee, Vermont 05743
Fairlee VT Lodging, Shopping, Real Estate, History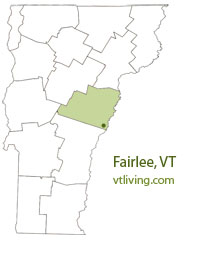 Fairlee, Vermont is the site of Morey Lake, named for Samuel Morey after he sank his steamboat when Robert Fulton patented Morey's invention. Fairlee is located on the New Hampshire border off I-91. The town of Fairlee, Vermont includes Glen Falls – a popular hiking destination in the Fairlee Town Forest that is also known as Cave Falls. The Walker Museum is located in Fairlee.
There is often a "yard sale" in the center of Fairlee on weekends during the summer months. The Fairlee Diner, on US Route 5 is a popular local meeting place. Fairlee is located just west of Orford, NH, divided by the Connecticut River.  Please share your Fairlee, VT business, contact us.
Exploring Fairlee, Vermont: A Charming Town with Rich History and Local Delights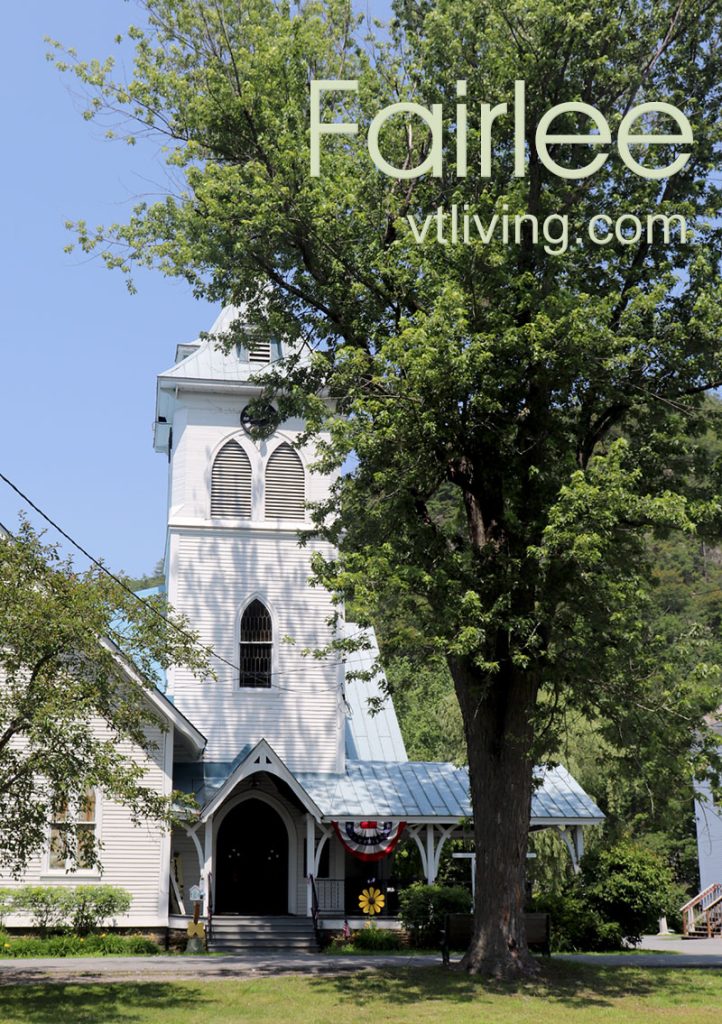 Nestled in the picturesque Upper Valley region of Vermont, Fairlee is a quaint town that captivates visitors with its scenic beauty, rich history, and warm community spirit. From its fascinating past to its vibrant present, Fairlee offers a wealth of experiences for residents and tourists alike. Fairlee offers charming villages and hamlets, housing options, local attractions, historic sites, and things to do in this delightful corner of Vermont.
History of Fairlee: A Tapestry of Time
Fairlee's history can be traced back to the late 18th century when the area was settled by European colonists. Originally part of the New Hampshire Grants, Fairlee became a town in its own right in 1797, following the resolution of a territorial dispute between Vermont and New Hampshire. Over the years, the town grew and thrived as a center for farming, logging, and commerce. Today, remnants of Fairlee's past can be seen in its well-preserved historic buildings and the stories shared by the local community.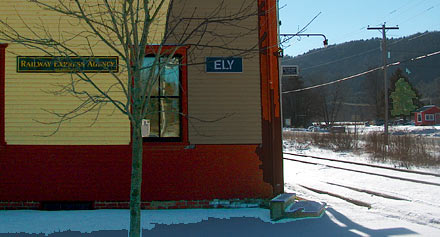 Villages, Hamlets, and Neighborhoods
Fairlee is comprised of several charming villages, hamlets, and neighborhoods that each possess their own unique character. The main village, Fairlee Village, is a hub of activity, featuring local businesses, shops, and eateries. Nearby, the village of Ely offers a tranquil atmosphere with its scenic beauty and small-town charm. Other notable areas include Lake Morey, Lake Fairlee, and the hamlet of West Fairlee, each offering its own distinct appeal and natural beauty.
Fairlee Parks and Recreation
Fairlee's natural beauty is best experienced through its abundant parks and recreational areas. The crown jewel is Lake Morey, a sparkling freshwater lake that stretches over 600 acres. Popular activities here include swimming, fishing, boating, and ice skating during winter months. Fairlee Town Forest provides picturesque hiking and bike riding trails, while Treasure Island Park offers sandy beaches, picnic areas, and a place to unwind. Outdoor enthusiasts will find plenty to explore and enjoy amidst Fairlee's stunning landscapes.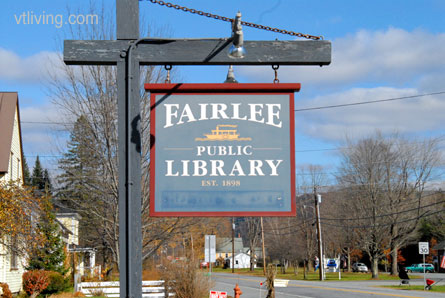 Fairlee Housing Options
Fairlee provides a range of housing options to suit different preferences and lifestyles. From charming historic homes to modern residences, the town offers a mix of architectural styles and sizes. Many properties in Fairlee boast scenic views of the surrounding mountains or lakes. Whether you're looking for a cozy cottage, a family-friendly house, or a lakeside retreat, Fairlee has a housing option to meet your needs.

Local Attractions and Historic Sites
Fairlee offers a plethora of attractions and historic sites that showcase its cultural heritage and natural wonders. The Lake Morey Resort is a popular destination, offering golf courses, a spa, and year-round activities. The Fairlee Drive-In Theater was one of Vermont's few remaining drive-ins. For history buffs, the Ely Copper Mine and the Samuel Morey Memorial Bridge are must-visit sites that highlight Fairlee's industrial and engineering past.
Things to Do in Fairlee
In addition to its natural beauty and historic sites, Fairlee offers a variety of activities for visitors and residents. The town hosts several seasonal events and festivals, including the Fairlee Community Arts Summer Series, showcasing local talent in music, theater, and art. Outdoor enthusiasts can enjoy hiking, biking, and cross-country skiing on the extensive trail networks. For a taste of local flavors, exploring the farmers' markets and dining at the town's cozy restaurants is a treat not to be missed.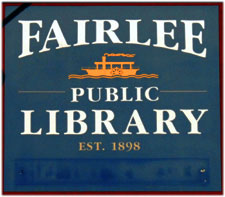 Fairlee, VT Living: Embracing Community
Living in Fairlee means embracing a close-knit community with a strong sense of camaraderie. The town regularly organizes community gatherings, fairs, and events that foster connections and celebrate the spirit of togetherness. The Fairlee Public Library offers a wealth of resources and hosts various educational programs for all ages. Families will appreciate the excellent schools and safe neighborhoods that make Fairlee an ideal place to raise children.
Fairlee, Vermont, with its rich history, picturesque landscapes, and vibrant community, provides an idyllic setting for residents and visitors seeking a slower pace of life and a close connection to nature. From exploring historic sites to enjoying outdoor adventures and embracing the local culture, Fairlee offers a little something for everyone. So, whether you're strolling through its charming villages, enjoying recreational activities on the lakes, or immersing yourself in the town's history, Fairlee promises an unforgettable experience in the heart of Vermont's captivating beauty.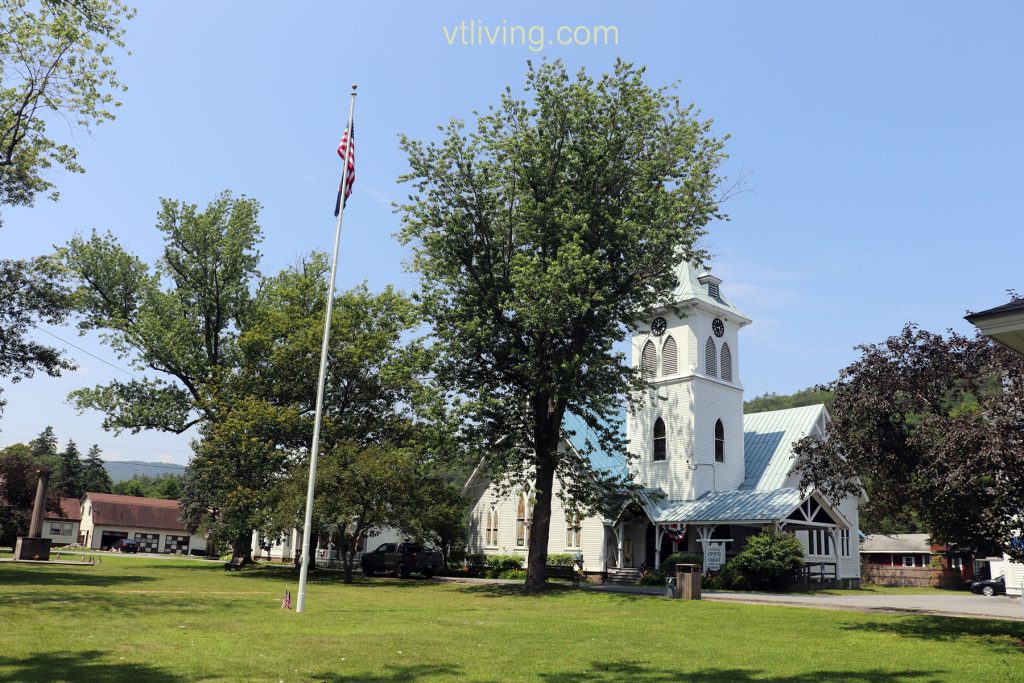 Chartered: 1761
County: Orange
Fairlee, VT Population:
2010: 967
GPS Coordinates:
Latitude: 43.5437
Longitude: -72.940
Fairlee, VT Local Information
Fairlee Town Offices: 802-333-4363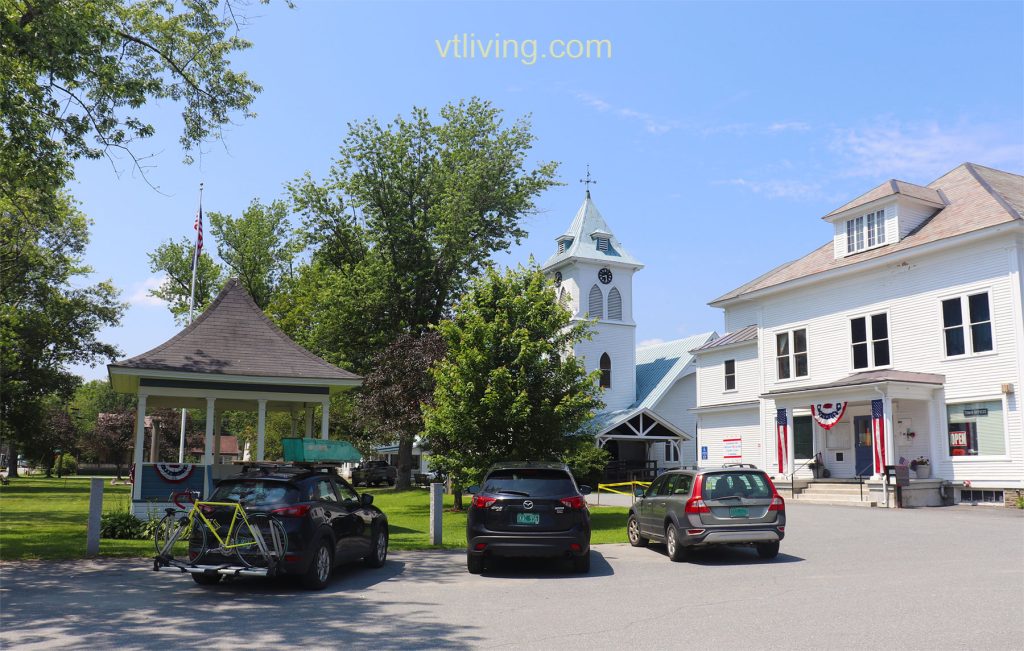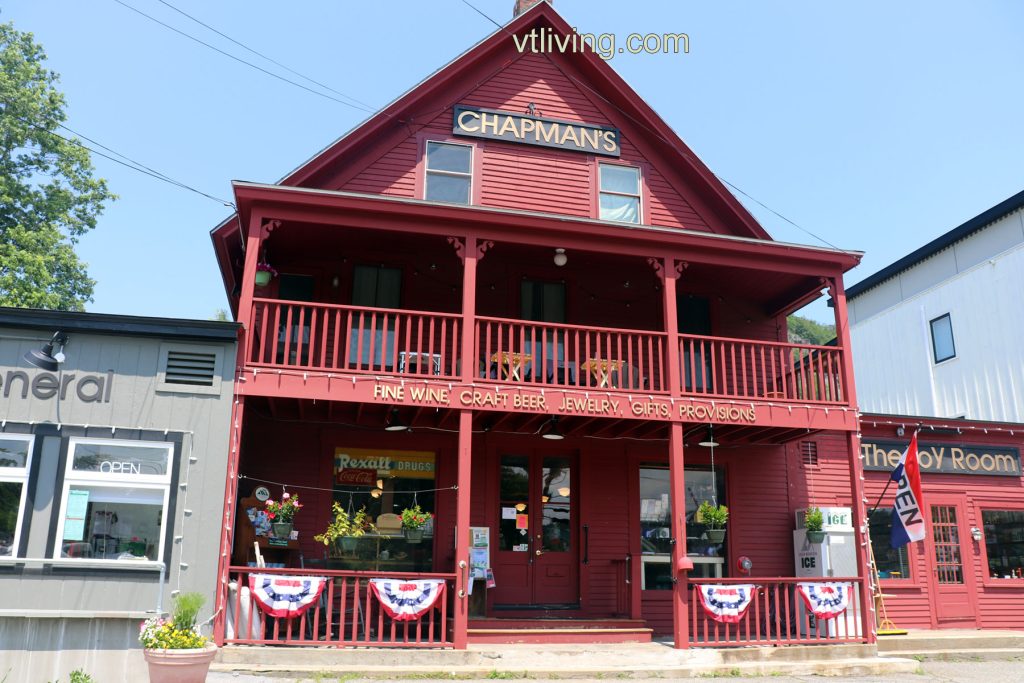 inns | hotels | resorts | rentals | attractions | dining | real estate
SHOP FAIRLEE VT GIFTS

| Photo | Title | Price | Buy |
| --- | --- | --- | --- |
| | Fairlee Vermont VT Vintage Sports Established Navy Design Zip Hoodie | $33.99 | On Sale Now |
| | Fairlee Vermont VT Vintage Athletic Navy Sports Design Zip Hoodie | $33.99 | On Sale Now |
| | America Eagle West Fairlee Design mb. West Fairlee VT Vermont Throw Pillow, 16x16, Multicolor | $19.99 | On Sale Now |
| | YellowMaps Fairlee VT topo map, 1:24000 Scale, 7.5 X 7.5 Minute, Historical, 1981, Updated 1981, 26.7 x 22 in - Paper | $29.95 | On Sale Now |
| | The Town Under the Cliff; a History of Fairlee, Vermont | $32.95 | On Sale Now |
| | Along The Connecticut River: Fairlee/West Fairlee, Orford, Bradford, Piermont, Newbury and Haverhill (Images of America) | $24.99 | On Sale Now |
| | Fairlee Vermont VT Vintage Athletic Navy Sports Design Sweatshirt | $31.99 | On Sale Now |
| | 1981 Fairlee, VT - Vermont - USGS Historical Topographic Map : 18in x 24in | $49.99 | On Sale Now |
| | YellowMaps Fairlee VT topo map, 1:24000 Scale, 7.5 X 7.5 Minute, Historical, 1981, Updated 1990, 26.6 x 22 in - Paper | $29.95 | On Sale Now |
| | Womens West Fairlee Vermont VT Vintage Athletic Black Sports Design V-Neck T-Shirt | $19.99 | On Sale Now |
| | West Fairlee Vermont VT Vintage Athletic Sports Design Long Sleeve T-Shirt | $22.99 | On Sale Now |
| | Historic Map : Camp Billing. 500 Ft. Shore on Fairlee Lake, Ely, Vt, 1950 - Vintage Wall Art - 24in x 20in | $49.99 | On Sale Now |
| | Lake Morey Ice Skating Vermont USA Winter Sports Sweatshirt | $38.99 | On Sale Now |
| | Lake Morey Vermont Zip Hoodie | $33.99 | On Sale Now |

Vermont Products | Visit VT Towns | FWM 24/7 Shopping

Country Weddings | New England Recipes
VT Inns | Red Sox Gifts | Travel Destinations
New England Living Magazine
Fitness and Sports Products On Sale Now
Free World Mall

Country Weddings | New England Recipes
VT Inns | Red Sox Gifts | Travel Destinations